Michigan Affordable Lawyers

The Call is Free. The Advice is Priceless

Expert advice on Michigan Family Law, Divorce, Child Custody, Annulments, & Alimony. Michigan Divorce Attorney with PAYMENT PLANS & FREE CONSULTATION.

Chapter 7 Case As Low As $899 Get A Fresh Financial

Start Today!

We Offer:

■Free Initial Consultation

■Low Fees

■Flexible Appointments, Evenings and Weekends Available

Arrested in Michigan ? Defend Yourself and Protect Your Rights with an Aggressive Criminal Defense Attorney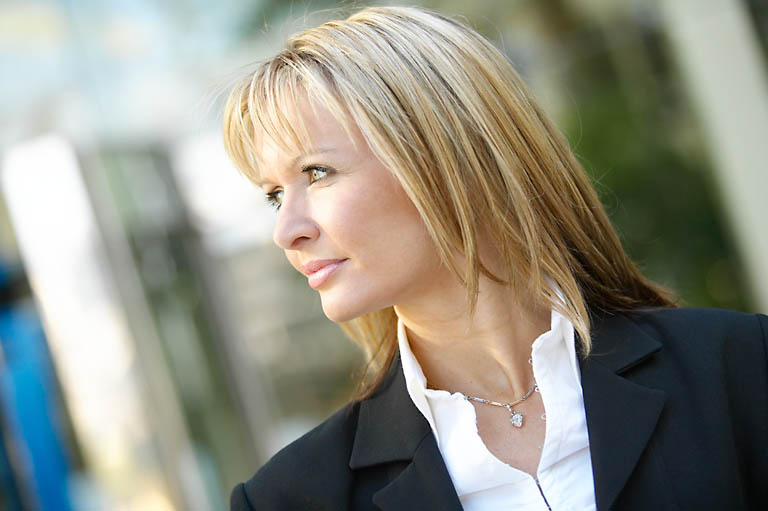 Address :

18551 W. Warren Ave., STE 100

Detroit MI. 48228

Phone : (313) 982-0010

Fax : (313) 271-2561

Lawyers@zaherlaw.com

Office Hours :

Monday - Friday 9:00AM to 5:00PM

The information contained herein is not legal advice. Any information you submit to us may not be protected by attorney-client privilege. All or some photos are of models and do not depict clients. We are expressly disclaim all liability in respect to actions taken or not taken based on any or all the contents of this website. We reserve the right , at our sole discretion, to change, suspend, or discontinue all or any part of this website or the content at any time without prior notice or liability.