CALL FOR MORE AFFORDABLE FEES!

We accept credit cards

Mastercard, Visa, Discover and American Express


Affordable Michigan Probate and Michigan Estate Law Lawyer

We Do What Needs to be Done

Michigan Probate - Probate in Michigan

What is Probate? - Probate is the legal process of settling a deceased person's estate, which includes paying creditors or debts, and distributing the assets of the deceased to the correct beneficiaries. It is a complicated procedure, which must be followed explicitly, so that when a beneficiary inherits assets, they will be free from future claims.

Who is authorized to serve as Personal Representative of an Estate? - If there is a valid Will, the person who is appointed in the Will is usually named as Personal Representative, unless they have been convicted of a felony or if they are not a family and live out of state. If there is no Will, normally the appointment of personal representative follows a hierarch. The surviving Spouse is usually the first choice for appointment of personal representative; second would be the person selected by a majority of interest of the heirs; and then possibly the heir nearest in degree to the decedent's prior residence. If more than one heir qualifies, then the Court could be used to select the best candidate possible.

Our Michigan Probate lawyers can help you with:

Estate Planning

Last Will and Testament

Living Will

Power of Attorney

Trust Planning

Asset Protection

Special Needs Trusts

We are trial attorneys. We understand how to fight to get results

Probate Litigation and Will Contests

Our lawyers represent beneficiaries, trustees, executors, personal representatives, guardians, conservators and others in various types of probate litigation in Michigan. Our firm manages all aspects of the litigation process — from pre-suit negotiations and strategy, to appeals if necessary — and provides a level of experience and client responsiveness that is hard to come by.

Specific types of probate litigation and issues our attorneys assist clients with include:

Will contests

Trust disputes

Contested guardianships and conservatorships

Executor/personal representative misconduct

Financial mismanagement

Breach of fiduciary duty claims

Undue influence

Lack of capacity

To contest the will, the author of the will must be dead. A will is not effective until the testator has died. No beneficiaries or heirs can have standing until the will becomes effective. Assuming that the testator is dead, the will can be contested on a number of different grounds:

•Duress

•Fraud or forgery

•Lack of testamentary capacity

•Revocation or supersession of part or all of a will

•Undue influence

Probate Litigation: What to Expect and How It Will Happen

The probate litigation process is similar to other civil litigation. A knowledgeable and experienced probate litigation attorney can assist you at every stage of this process. Contact an attorney before deciding to move forward with your probate litigation claim.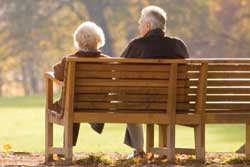 Estate Planning and Probate Counsel in Michigan

Schedule a Free Initial Consultation

We understand your anxieties and concerns about making complex financial choices. That is why we offer a friendly, relaxed, and caring approach. We take the time to listen attentively to you, explain every detail, and present you with concrete solutions. Contact our Detroit Michigan law office today to schedule a free initial consultation with estate planning attorney Todd Roberts. We look forward to reviewing your situation, answering your questions and ensuring you understand pertinent legal issues about wills and probate in order to make informed decisions.


Your Name:

Phone:

Email:

How did you find our site?

Explanation of your legal situation:

Hours of Operation

Monday       9:00AM - 5:00PM EST 

Tuesday      9:00AM - 5:00PM EST 

Wednesday 9:00AM - 5:00PM EST 

Thursday     9:00AM - 5:00PM EST 

Friday         9:00AM - 5:00PM EST 

Saturday    Closed 

Sunday      Closed 

We'll fight for your legal rights. Call our trusted attorneys today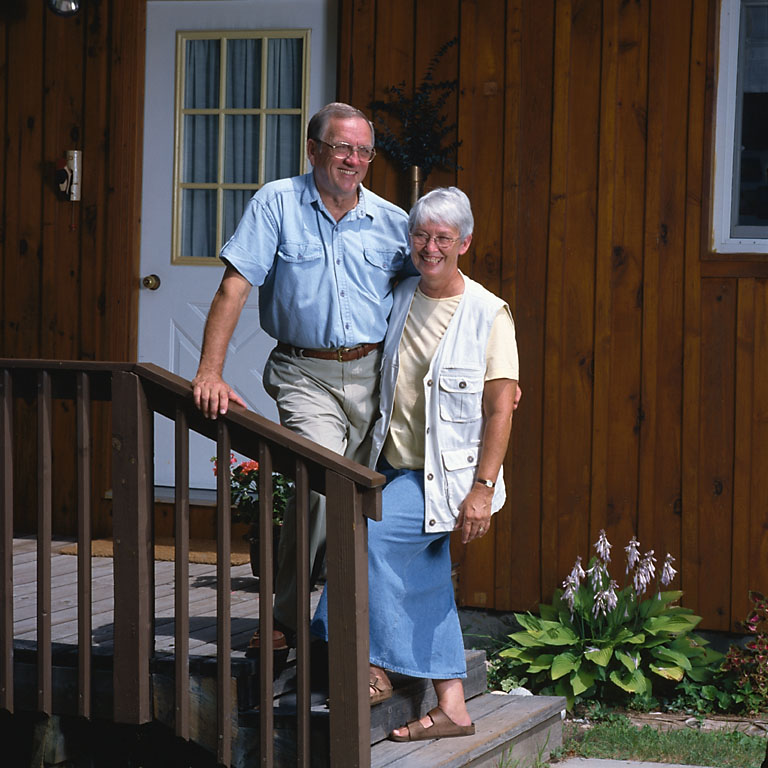 Wills, Estate Planning, and Probate in Michigan

The information contained herein is not legal advice. Any information you submit to us may not be protected by attorney-client privilege. All or some photos are of models and do not depict clients. We are expressly disclaim all liability in respect to actions taken or not taken based on any or all the contents of this website. We reserve the right , at our sole discretion, to change, suspend, or discontinue all or any part of this website or the content at any time without prior notice or liability.